Registration for Skanderborg Ultra
Join the only 48 hour run in Denmark and see how far you can run in 48, 24 or 12 hours.
There will be a total maximum of 82 spots for runners. Due to restrictions from the firedepartment, safety reasons!
48 hour individual run starts friday the 20. october 2023 at 12.00
Price: 71 euro incl. medal
24 hour run starts saturday the 21. october 2023 at 12.00

Price: 51 euro incl. medal
12 hour run starts sunday the 22. october 2023 at 00.00
Price 34 euro incl medal (starting at midnight, between saturday and sunday) We run with the raising sun!
Finisher t-shirt can be added at the price of 20 euro
Helpers are 15 euro which incl. coffee and thea.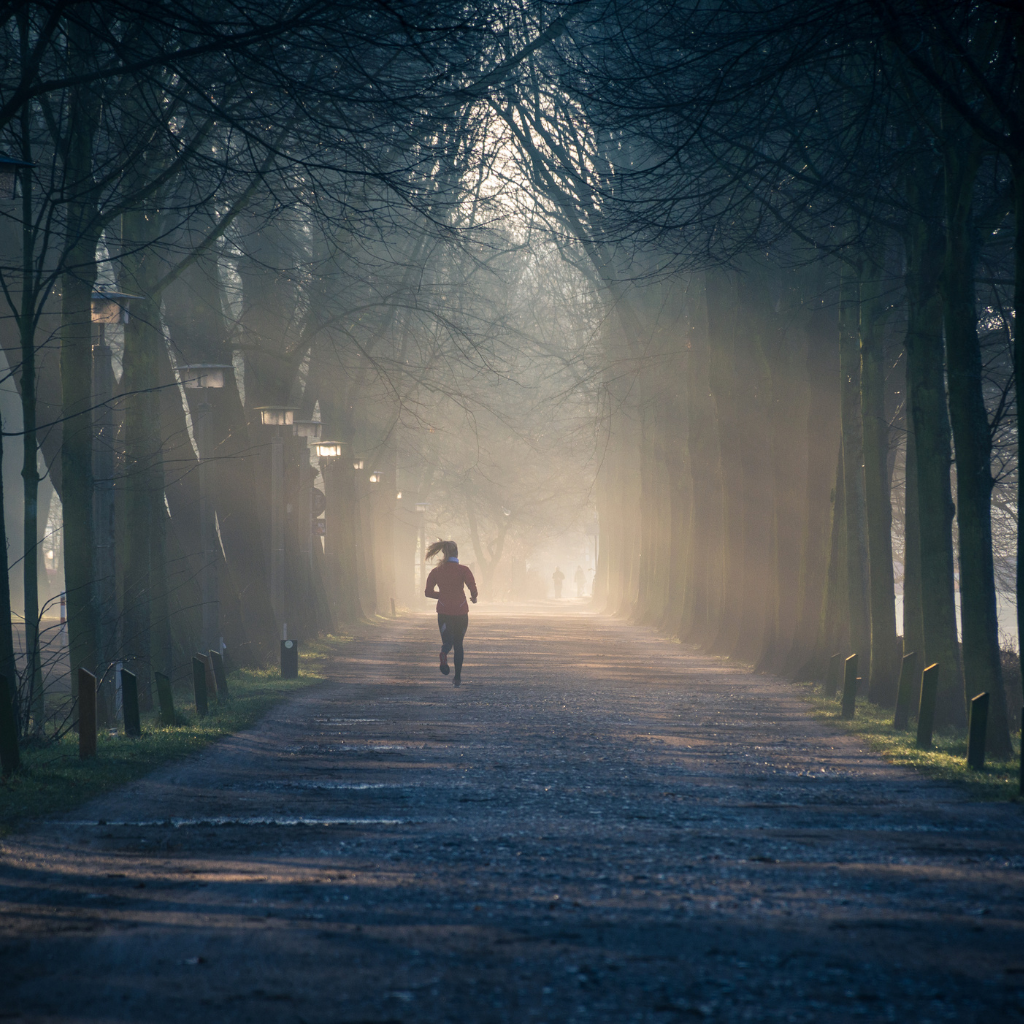 Ensurance and responsibilities
The runner is in charge of their own insurance, Skanderborg ultrarun 48-24-12 is in no way be held accountable for the injuiries any runner or helper get during the race.
The runner is in charge of making sure they are always wearing the chip while running, any laps completed without the chip, wont be counted, no matter what. the runner will at all times make sure they are wearing their number visible in front.
Cancallation
In case the runner is not able to participate, they them selves are in charge of giving the ticket to someone els, the ticket is non refundable,
Force Majeure
In case the goverment demands cancellation or in any way the event has to be cancelled, where Skanderborg Ultrarun 48-24-12 cant be held accountable, there will be no tickets refundable, but the event will be posponed.